« How Are TV Execs Like Music Execs? | Main | Research Project on Growing Book Challenges in the US »
August 7, 2012
When It's 20:1 Against. What Do You Do?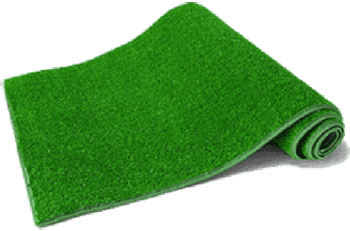 Well, if you're the MPAA, lie. Cheat. Astroturf. In the matter of
the wholly bogus extradition of Richard O'Dwyer for not breaking any laws
, the MPAA has found itself facing the hostility of 95% of the population. Therefore, lie.
TorrentFreak reports on leaked MPAA internal memos that highlight the problems the Cartel is having with trying to buffalo the UK's law enforcement into joining its private army, where the US DOJ is already captive - namely, people think it's not right. In fact, so many sane people, even in the media, think it's not right that the MPAA can't get any favorable coverage. Boo hoo.
And when you can't do that, then you need "third parties" (as the memo calls them) who will deliver your message for you, while not appearing to be you. We have a different name for that: lying, or more politely "astroturfing." Basically you recruit some patsies (Boingboing calls them "sock puppets") , feed them your prepared scripts, and have them trick journalists or other citizens into believing that anyone at all, beyond possibly the criminally insane, thinks it's a good idea to ruin this guy's life.
In case you are concerned that TorrentFreak might be engaged in its own misrepresentation, there's a Scribd embed in the story. The document appears to have no seal or other identifying mark on it, so you'll have to judge for yourself whether it's real. Or you could ask the MPAA whether they're employing the same tactics here that they used to try and manufacture support for SOPA. Maybe it's coincidence... yeah, that's it.
Comments (0) + TrackBacks (0) | Category: IP Abuse
POST A COMMENT