« Fictionwise Shuts Down, Moves Customers to B&N | Main | Analysis of the RNC Copyright Memo Kerfuffle »
November 19, 2012
Could Something (IP) Good Come from the Republicans in Congress?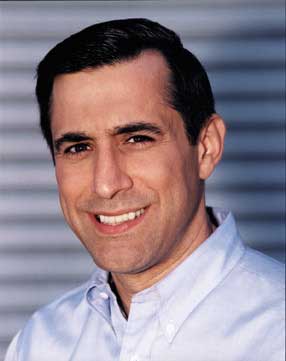 Long-time blog readers will remember that I've been unhappy for some time about the way that the current Administration seems beholden to its Hollywood backers, whether it's
the Cartel takeover of the DOJ
or the completely
ridiculous attempts to extradite a UK college student for doing nothing wrong
according to his home country's laws, but still upsetting the copyright cops and their US enforcement lackeys.
So it was both amusing and disappointing to see the Republican party cave instantly when Hollywood phoned up to complain about a simple position paper. Still, there may yet be hope as a friend of mine has pointed me at a notice last week on Roll Call. According to the story by Ambreen Ali, (Republican) US Rep Darrel Issa plans to push the US Copyright Office to create clear and commonsensical guidelines on what constitutes fair use.
Issa isn't known for being quiet - tech folk admired him when he took a stand against his own party and committee chairman to oppose SOPA. He's also pissed off more than a few people by making some outrageous statements on subjects such as the ATF's failures, the attack on the US consulate in Libya, denying climate change, and other topics. So maybe this is just him grabbing more headlines and blowing more hot air. Or maybe he really can pressure the new Judiciary Chairman to produce something useful.
I confess I'm not holding my breath. But I'm old and cynical about anything useful coming out of Congress these days.
Comments (0) + TrackBacks (0) | Category: Laws and Regulations
POST A COMMENT