« Guy Kawasaki on Self-Publishing | Main | Dear ReadWrite: Granger-Causality is not Causality »
December 10, 2012
Sega Using Copyright Claims to Restrict Fan Discussion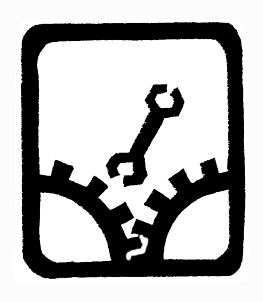 Someone representing Sega Japan has been going hog-wild with DMCA claims against fans on YouTube
.
If you aren't familiar with gaming and YouTube, let me give you a bit of background. People who game love to make videos. They make response videos, they make trash-talk videos, they make commentaries. There are also millions of helpful videos - everything from "see this cool mod for this game" to "here's a walkthrough of that tricky bit in Act 2." One of the best ways to judge the vibrancy of a game is to search for it on YouTube. A game with a lot of fans will have a lot of vids and those vids will have recent responses and active comment threads. So when a gaming company steps in and starts hacking away at the fan video activity around their games, it's a big deal.
The picture is complicated by the fact that many fans make money on these videos. There are gaming channels and people who are paid to do walkthroughs, to publish guides for third parties, to live-stream competitive gaming matches, etc. Some of the people who do make money at this have complex agreements with the games they cover, but most of the smaller players do not. So when Sega issues DMCA orders against vidders the result can be the suspension of an entire channel or YouTube user, cutting off legitimate sources of income, not to mention running roughshod over fair use. The professional game-caster known as "Total Biscuit" noted that Sega has even targeted videos of people talking about the game, with no Sega material shown.
In this case, Sega's actions have been oddly specific, targeting pretty much everything related to some very old content. The theory is that they're going to put out a new installment in the franchise and want to control what items come up in searches. I can't express my level of disgust at a corporation using the DMCA to sabotage someone else's Google-juice.
Comments (0) + TrackBacks (0) | Category: IP Abuse
POST A COMMENT