« Free Publication on "Seismic Shift" in CA Copyright Law | Main | Oh and by the Way »
May 3, 2013
Tor Sees No Increase In Illegal Copies After One Year DRM-Free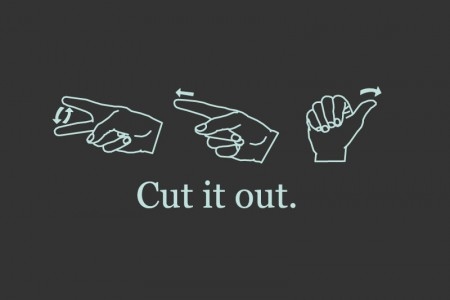 Julie Crisp, Tor's UK Editorial Director, took to their blog to post about some results of their one-year anniversary being DRM-free
. The key headline is that removing DRM did not appear to increase the illegal copying of Tor e-book titles.
When I posted about this back in December, I noted that we didn't have financial data to support this decision on Macmillan's part. Those data are key, because even though it's clear - and Crisp's column reinforces this - that removing DRM delights both authors and readers - it's still a business. Tor and Macmillan need to continue to make money in a DRM-free model, or they won't be in a position to publish books. The news that removing DRM didn't affect copying should be a wake-up call to the industry.
It's important to remember that despite its meteoric rise in the past few years, self-publishing is not (yet?) a true alternative to major publishing houses. It's a complement. Publishers are often focused on 'name' authors, and blockbuster publications that can get placed on visible list like the NY Times Bestsellers and can bring in large dollars. That shuts out a lot of smaller-audience and specialty publications that can do quite well in the self-published marketplace. So, yay self-publishing, particularly since that avenue tends to be DRM-free from the word go.
But we have not yet seen any other big publisher follow in Macmillan/Tor's footsteps and that's just ridiculous. Look, guys, DRM isn't helping you, it isn't securing you any sales, and it is locking you in and your customers out. Cut that out.
Comments (0) + TrackBacks (0) | Category: IP Markets and Monopolies
POST A COMMENT